PRODUCT
---
We mainly focus on designing and manufacturing TFT LCD display for medical,smart home,smart kitchen,automobile and industrial application.TFT LCD , touch panels(CTP/RTP) driver board could be provided together as a total solution with air bonding or optical bonding. High brightness and wide working temperature displays are available for option.
APPLICATION
---
For over 13 years, we have been focusing on providing application-specific flat panel display solutions for diverse market segments, including automotive displays, medical devices, smart home, industrial automation, portable testing devices, transportation system, access control, automation&robotics and etc.
ABOUT US
---
We have been certified to ISO9001:2015 the quality management system and IATF 16494 the automotive industry quality management system.

To be a professional TFT display solution provider for our customer
Established in 2009, Heng Cheng Electronics Technology Co., Ltd has invested and built the specialized TFT LCD Module and capacitive touch panel production lines located in Shenzhen, China. Our company is staffed with around 200 skillful employees. It covers the production area of over 6,000 square meters, and has been certified to ISO9001:2015 (the quality management system),ISO14001,ISO13485(medical device quality management system and IATF 16949(the automotive industry quality management system).
Our advantage
With an area of around 6000 square meters,the factory is equipped with experienced R&D team, laboratory, standardanti-static, dust free workshop and professional service team.

Custom LCD display solution

An integrated solution of TFT display and touch panel

Commitment to quality and reliability

Ability to supply in long-term
Manufacturing Facillity
Our TFT displays have been widely used in publicinformation display, desktop computer, industrialdisplay, smart healthcare , automotive display,tablets,consuming electronics, etc.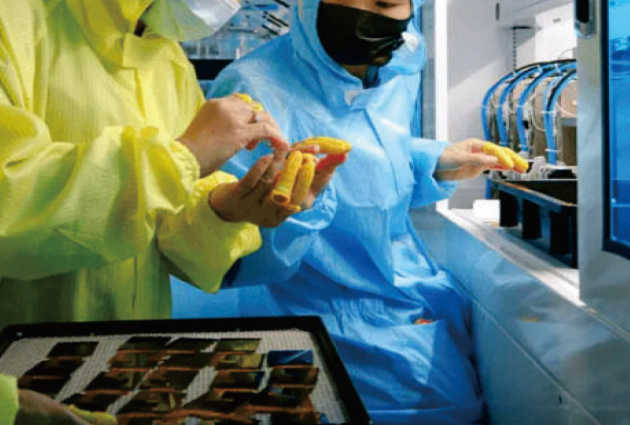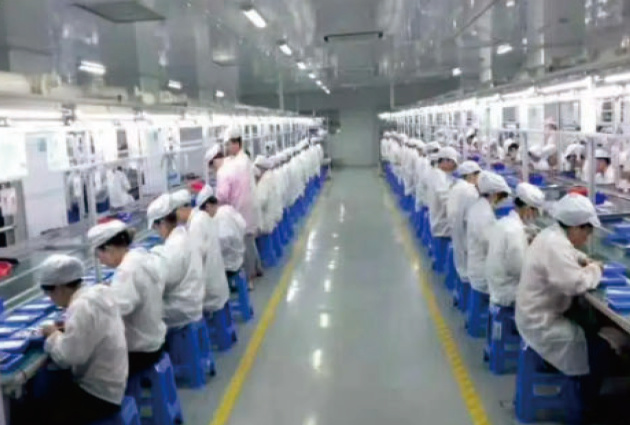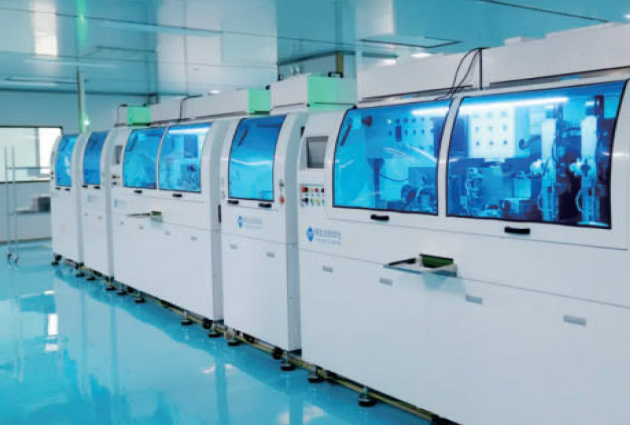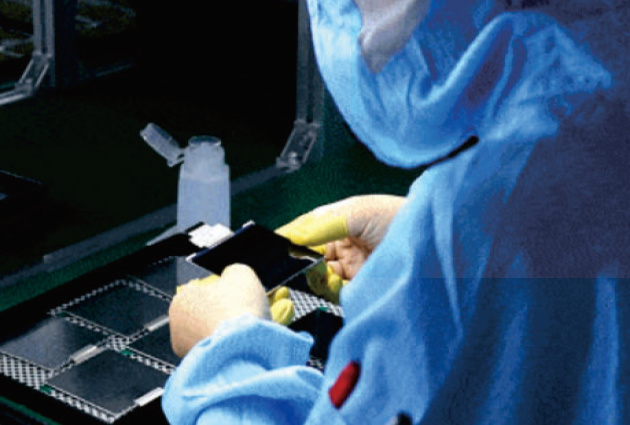 ---

Address:Yufeng Industrial Park, Xitou Village, Minzhi Street, Longhua District, Shenzhen, Guangdong,China,518100

Copyright © Hengcheng Electronics Technolgy.(HK) Co.,Ltd ISO9001,ISO14001,ISO13485,IATF16949 approved TFT LCD manufacturer. ●●●●Your TFT LCD display solution provider!●●●●