How to Choose the TFT LCD Displays for Charging Piles
---
With the popularization of electric cars, electric car charging piles will become the focus of the development in the automobile industry and energy industry. Charging piles could be used for charging various types of electric cars. and these usually are fixed outdoors. Such as on the ground or wall and installed in public buildings, residential parking lots or public electric car charging stations and etc. So how to choose the TFT LCD displays for charging piles would be very important.

1) The size of TFT LCD displays: The size of charging piles depends on your design, but it's worth considering which is the most convenient for the user. Nowadays the most popular sizes are 7", 10.1"&15.6". Hengcheng Electronics have many sizes of LCD displays for your choice.And custom touch panels, cover glass, and controller boards are available on request.
2) Usually outdoor light is more sufficient, it is difficult to see the content from the low brightness of LCD displays, So the high brightness, the wide viewing angle of LCD displays is the best option. Hengcheng 10.1" TFT LCD module,
· sunlight readable
· wide viewing angles
· high contrast and brightness ratio
· various interfaces such as LVDS/RGB
· suitable for industrial use and long-term availability
· Air bonding/optically bonding optional
· driver boards available on requests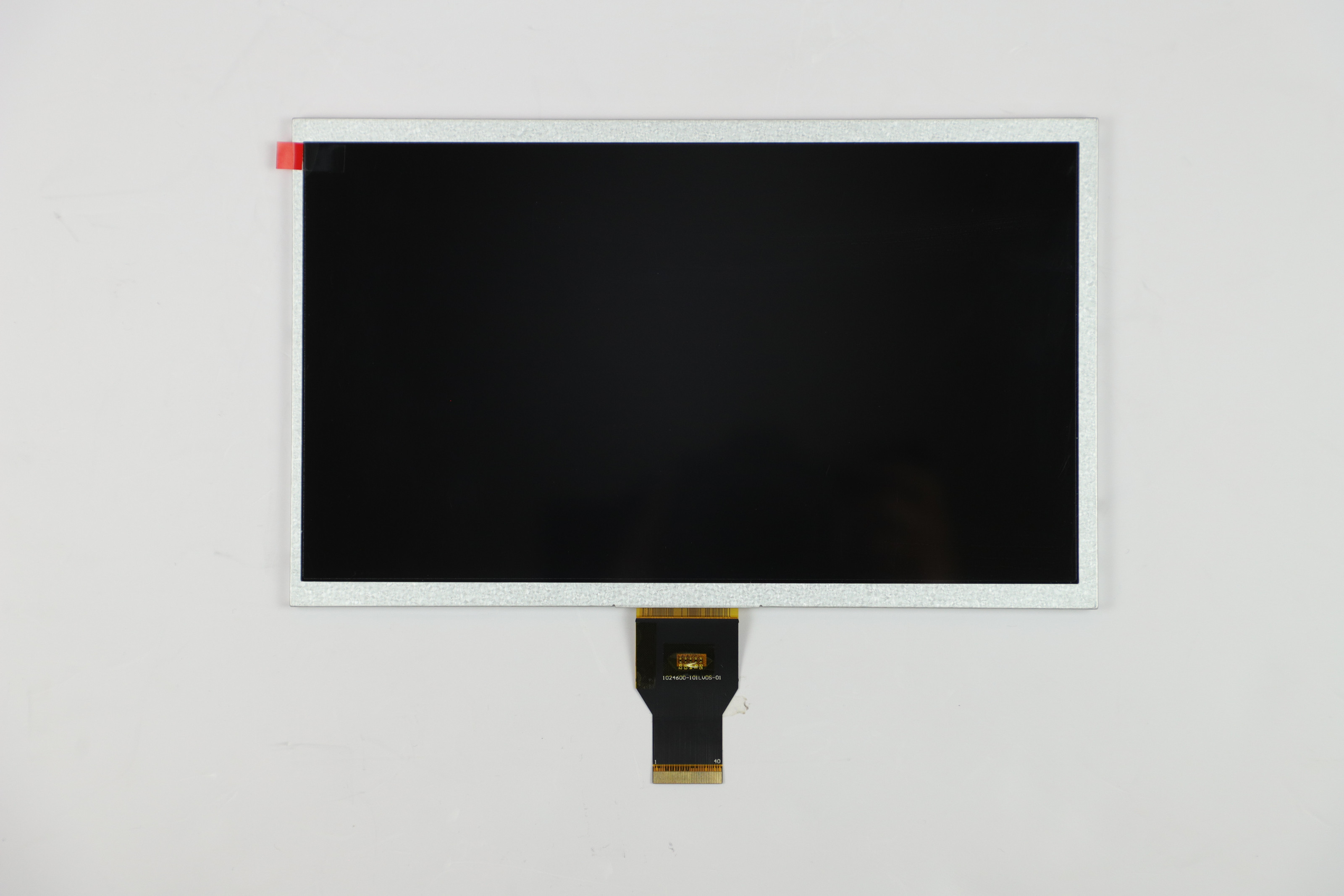 3) Over-high and low-temperature protection function: Considering the influence of outdoor temperature changes, if the temp. Is too lower, some components in the LCD displays might not work, while if the temp. is too higher, it would bring down the lifetime of LCD displays. So we should choose a wide temperature LCD display to assure the charging piles work normally.
4) Anti-interference: as we all know, most of the charging piles are installed on parking lots or public electric car charging stations, if there is much electronic equipment, the charging piles could be interfered. So the LCD displays must have the function of anti-interference.
---

Address:Yufeng Industrial Park, Xitou Village, Minzhi Street, Longhua District, Shenzhen, Guangdong,China,518100

Copyright © Hengcheng Electronics Technolgy.(HK) Co.,Ltd ISO9001,ISO14001,ISO13485,IATF16949 approved TFT LCD manufacturer. ●●●●Your TFT LCD display solution provider!●●●●