"All-Black" Effect OCA Bonding
---
All black display effect in TFT LCD module circle is a new&trending technology, which uses a kind of special OCA glue on cover lens to do CTP assembly work. It makes the whole surface of the display unit uniformly black when the display is off and provides excellent viewing experience.
It's known that there is distinct grey shadow in active area for TFT LCD touch screens by regular OCA bonding or air bonding due to light transmission and air gap between the TFT LCD and touch panel, while for touch screens by "all-black" effect OCA bonding, the entire screen looks all black in standby mode. Because the all black display effect applies a special OCA glue named Dyed OCA glue, which accord with the black printing color on the boarders of the cover glass.
All-Black Effect OCA Bonding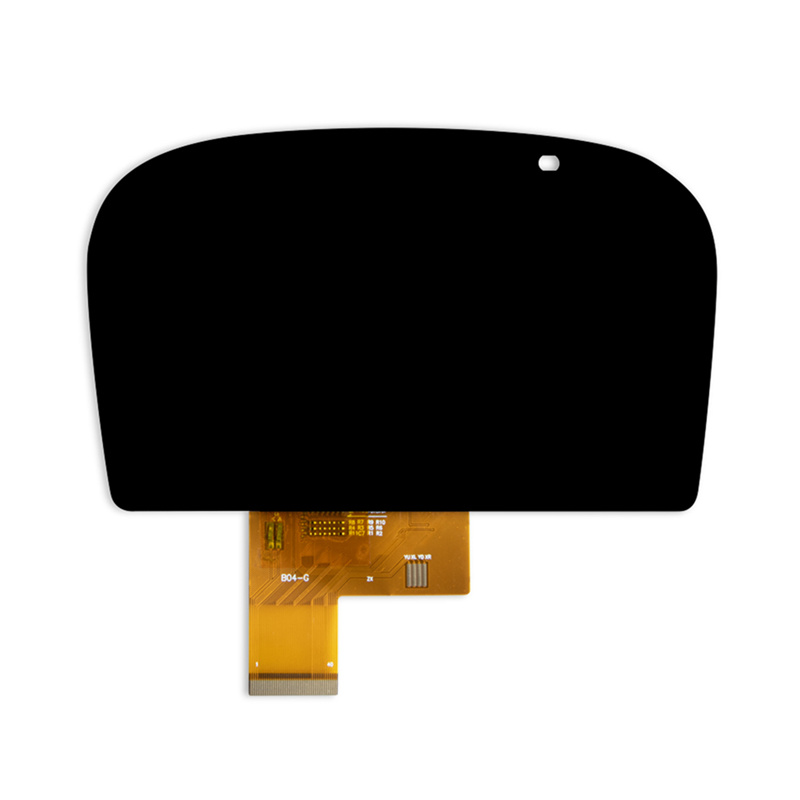 DST/Air Bonding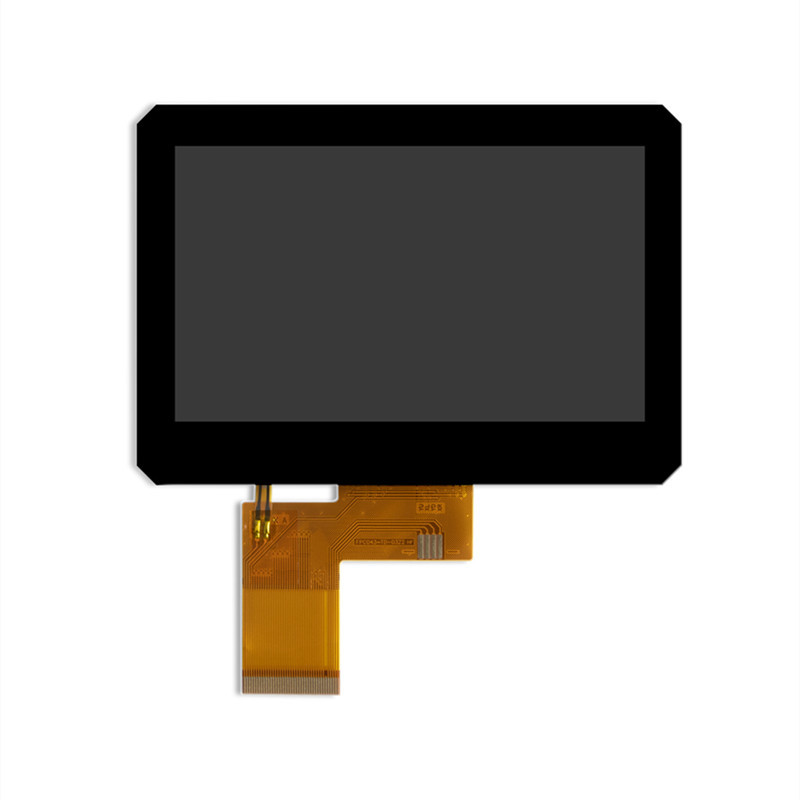 The dyed OCA glue is in the state of raw pulp and has good uniformity, different projects could flexibly select the different thickness and adaptive transmittance OCA to meet the TFT product requirements, as the chart below shows.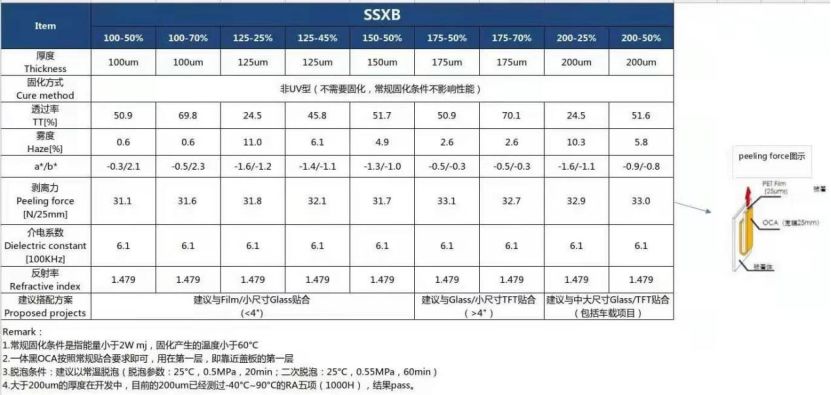 "All-Black" effect TFT LCD touch screens features with low haze and excellent appearance. It's mainly used in smart switch, smart watch, door control system, vehicle devices, industrial controllers, and so on.
Our company could support this 'All black' technology for 3.5"~15.6" TFT LCD size with our professional R&D team and QC team, we are looking forward to your sincere and friendly cooperation from all over the world.
---

Address:Yufeng Industrial Park, Xitou Village, Minzhi Street, Longhua District, Shenzhen, Guangdong,China,518100

Copyright © Hengcheng Electronics Technolgy.(HK) Co.,Ltd ISO9001,ISO14001,ISO13485,IATF16949 approved TFT LCD manufacturer. ●●●●Your TFT LCD display solution provider!●●●●